WELCOME TO SRI GEETHA TIMBERSABOUT US
SRI GEETHA TIMBERS founded in 2002. is one of the most diversified companies in the wood products industry. For over 30 years under the same family ownership, SRI GEETHA TIMBERS sets the standard for product quality, innovation, and environmental stewardship. We have come head and shoulders above the rest in such a competitive scenario due to our client's friendly business strategies formed by Mr. MANILAL PATEL.
Our manufacturing facility is located at Bangalore, with a production capacity of 15000 to 20000pallets/month which is manufactured with cutting edge manufacturing machinery handled by the skilled labour force.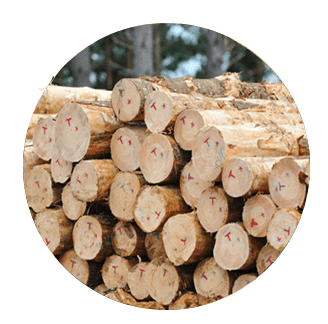 Quality Assurance
One of the major aspects of the firm is bringing the best possible products to the patrons. For this, our quality controllers check each and every piece of pinewood on different.
Reasons To Choose Us?
By adopting eco-friendly production methodology, the company is also showing its concern towards the environment. Some other reasons that differentiate us from other entities.
Business Objectives
To deliver quality-assured and durable new pinewood and Syp that align with customer's application requirements. To maintain a healthy and positive relationship.
Sri Geetha Timbers is a trusted wholesaler and distributor of softwood, hardwood and other wood-based products in global market.
The company has carved a niche in the timber trading industry on account of its unrelenting commitment to quality and customer satisfaction.
The company takes pride in the world-class woodworking equipment in its sawmills, stable and long term relationships with its suppliers and its commitment in delivering its customer's needs…